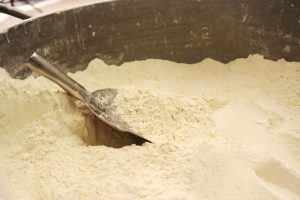 All-purpose flour or specialised flour up to the clients needs & volume.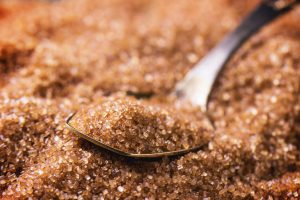 We supply different types of the finest sugar – from cane, caster, granulated white sugar to light or dark brown sugar or coconut from the local and foreign market.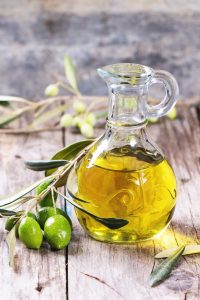 We can provide any type of oil – sunflower or extra virgin olive oil, coconut or ….